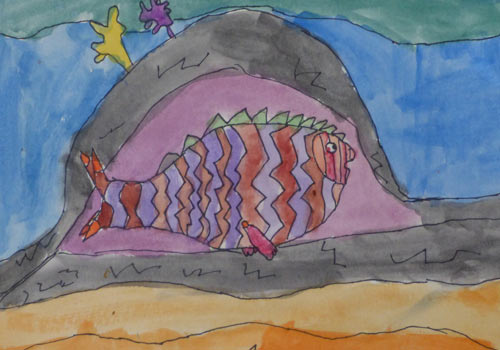 At Take Time for Art, we create one of the best art curriculums for homeschoolers because we link it with history.  That means that we tell the story of history using great iconic art images that you want your children to remember as well as art images that are lesser known but really interesting.  Why do we do that? Because whether you are teaching in a #HomeSchool, art camp, #Co-op, or just having fun, we want your experience to be rich and rewarding!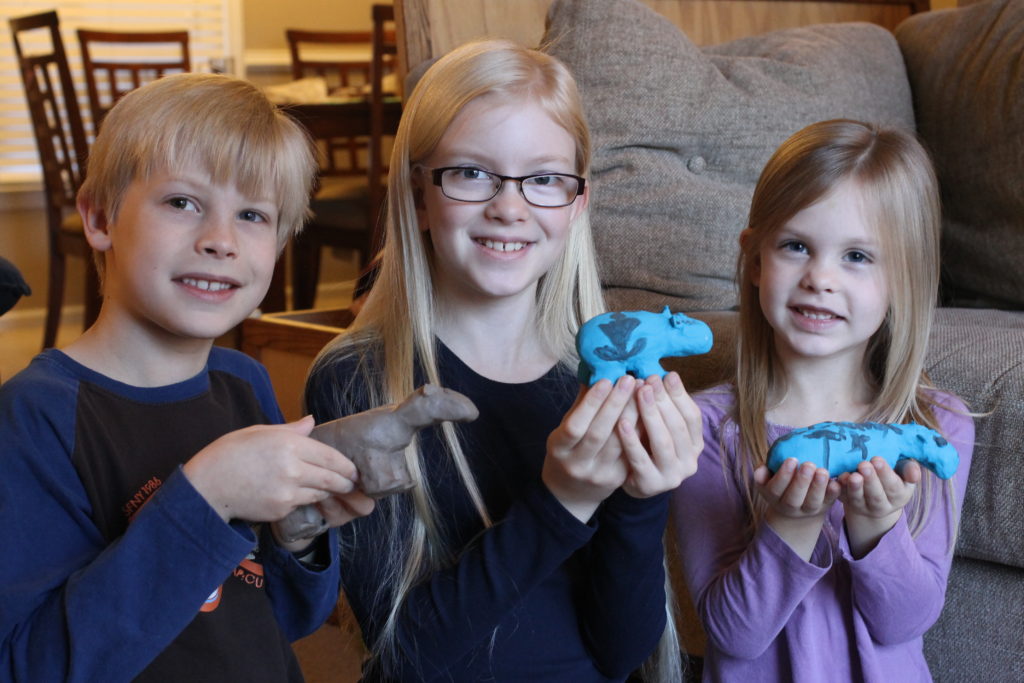 We believe that giving your children visual images from a period in history helps them picture that time in history and improves memory while they enjoy art lessons. 

We are all about #VisualLearning!

 

Visuals help not only with memory, but expands a child's experiences so that he or she has that many more reference points in the brain to connect the dots. And how do those reference points help?
Having great experiences and reference points in the brain builds skill in many areas including #ReadingComprehension.

 

When we read we create pictures in our minds of what we read.

 

Students who lack visual experiences have fewer references with which to create those pictures.

 

Exposing students to great art during art lessons  gives them visuals and picture reference points.

 

It's one thing to read about the Ancient Egyptians, but to really appreciate their amazing art, you've got to look at the images!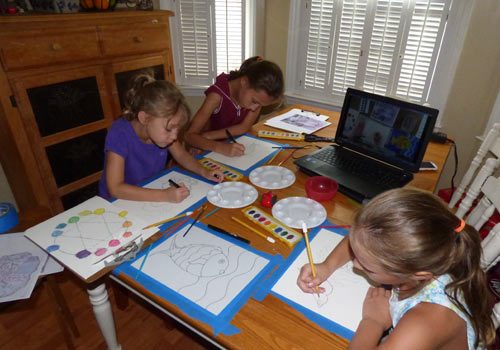 But we carry that experience to another level when we allow your students to dive in and make their own art projects based on what they've studied.  At Take Time for Art, when we study King Tut's mummy mask, we then make a mummy mask.  When we study the art of Greek pottery, we paint on terra-cotta!  It's our way of giving your children a great art lesson with art that's fun! The benefits of hands-on learning just never quit!And we make it easy for you with video lessons and supplying all the materials.  We know that your day is busy, so we add the ease and the fun! Use one of the best art curriculums for homeschoolers. Go ahead, Take Time for Art!
How do you help your visual learner on a regular basis?  We'd love to hear from you!